What is Modular Police Academy and
How Does it Work?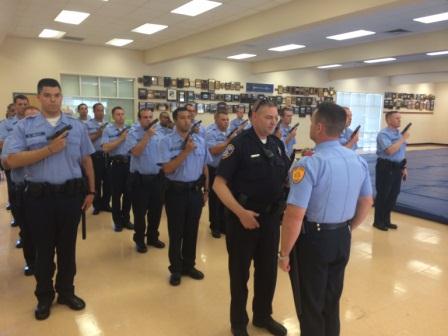 Modular Police Academy (MPA) provides students a path to become a California Peace Officer by attending classes on weeknights and Saturdays. The Modular Police Academy format at Santa Rosa Junior College is actually three courses (AJ 222A, AJ 222B, and AJ 222C) all offered in sequence in one calendar year. The classes meet on Tuesday, Wednesday, and Thursday evenings from 6:30-10:30pm and Saturdays from 8:00am to 5:00pm, totaling 20 hours of training per week. All training takes place at SRJC's Public Safety Training Center in Windsor, CA, in modern facilities including classrooms, gym, indoor firing range, and driver training track. Our full-scale "Scenario Village" provides realistic settings for practice and graded police skills. Each class is mentored by working police officers serving as part-time Recruit Training Officers. 
Each Modular course earns the student a specific level of certification by the California Commission on Peace Officer Standards and Training (POST). When all three Modular courses are successfully completed, the student earns the POST Level I Certification (the equivalent of the 20-week Regular Basic Academy) and makes students eligible to work as full-time California Police Officers or Deputy Sheriffs. The MPA format is sometimes referred to as an "extended" or "reserve" academy due to the modular structure.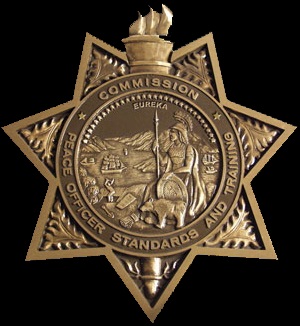 Module III (AJ 222A) is offered every year from January to March. MPA III is 195 hours of basic police training where students earn 4.5 college units, and earn PC832 Arrest & Firearms and POST Level III Certification. Entry-level topics include ethics, law, evidence, search and seizure, first aid, defensive tactics, and firearms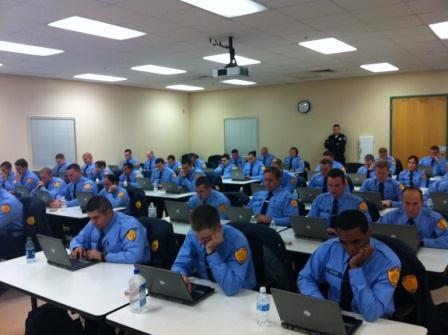 Module II (AJ 222B) is offered from March to July. Module II is 289 hours of training where students earn 6 college units and POST Level II Certification (or Reserve Level II). Topics advance to include criminal law, arrest, report writing, crimes in progress, community relations, defensive tactics, chemical agents, and firearms. Students must have passed Module III as a pre-requisite before taking Module II.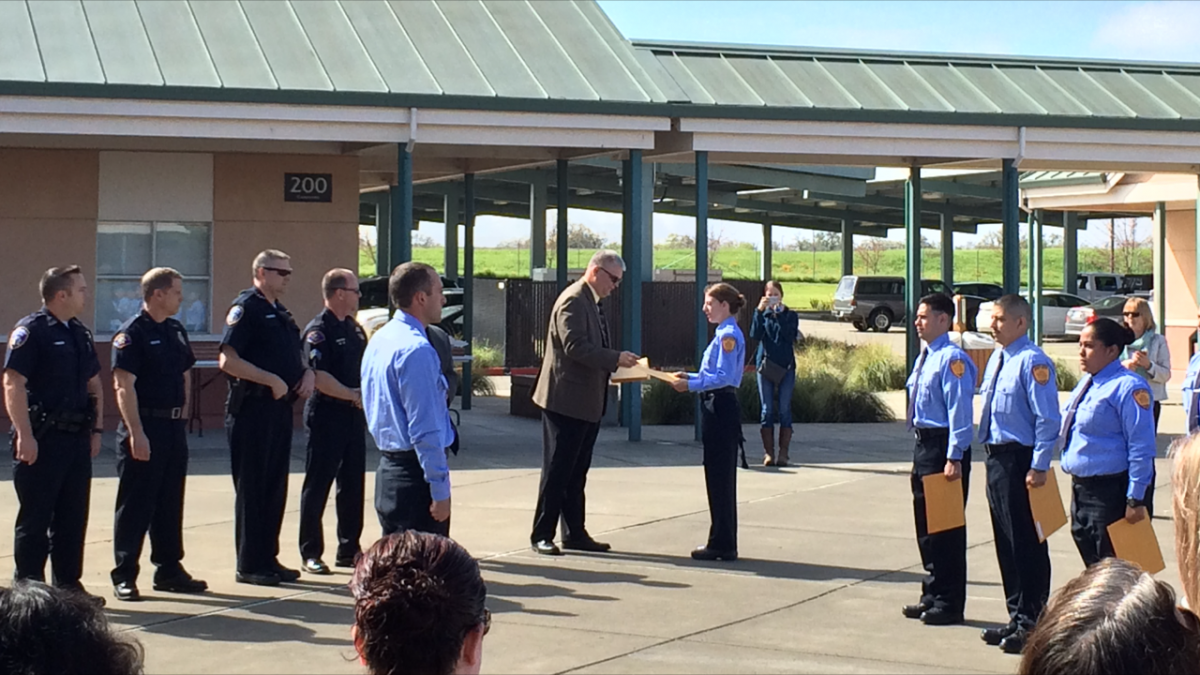 Module I (AJ 222C) is the final and most extensive module offered each year from July to December. Module I is 418 hours of training where students earn 11 college units. Topics include controlled substances, alcohol and traffic laws, emergency vehicle operations, high-risk vehicle stops, accident and crime scene investigation, domestic violence, communications, lifetime fitness, firearms, and defense tactics. Students must have passed Modules III and II as pre-requisites before taking Module I.
Each of the three MPA courses requires separate payment and registration and each course has tuition costs based on the number of units and equipment fees. Additionally, students are required to invest in uniforms and personal police equipment as the sequence of courses advance. The Modular format allows students flexibility to take part of the sequence one year and finish another year, or take Module III at one college and transfer into Module II at another college, etc. The specific estimated costs and the detailed schedule for 2016 are listed in this linked handout and the SRJC Catalogue of Courses.
2018 Mod III Orientation Information
If you are interested in studying to be a police officer or deputy sheriff but have hesitated in the past because of your family or employment commitments during the day, the MPA (after hours) format may be right for you. Please give us a call to answer your questions or arrange a visit!  -Jeff Weaver & Tim Lyons, Directors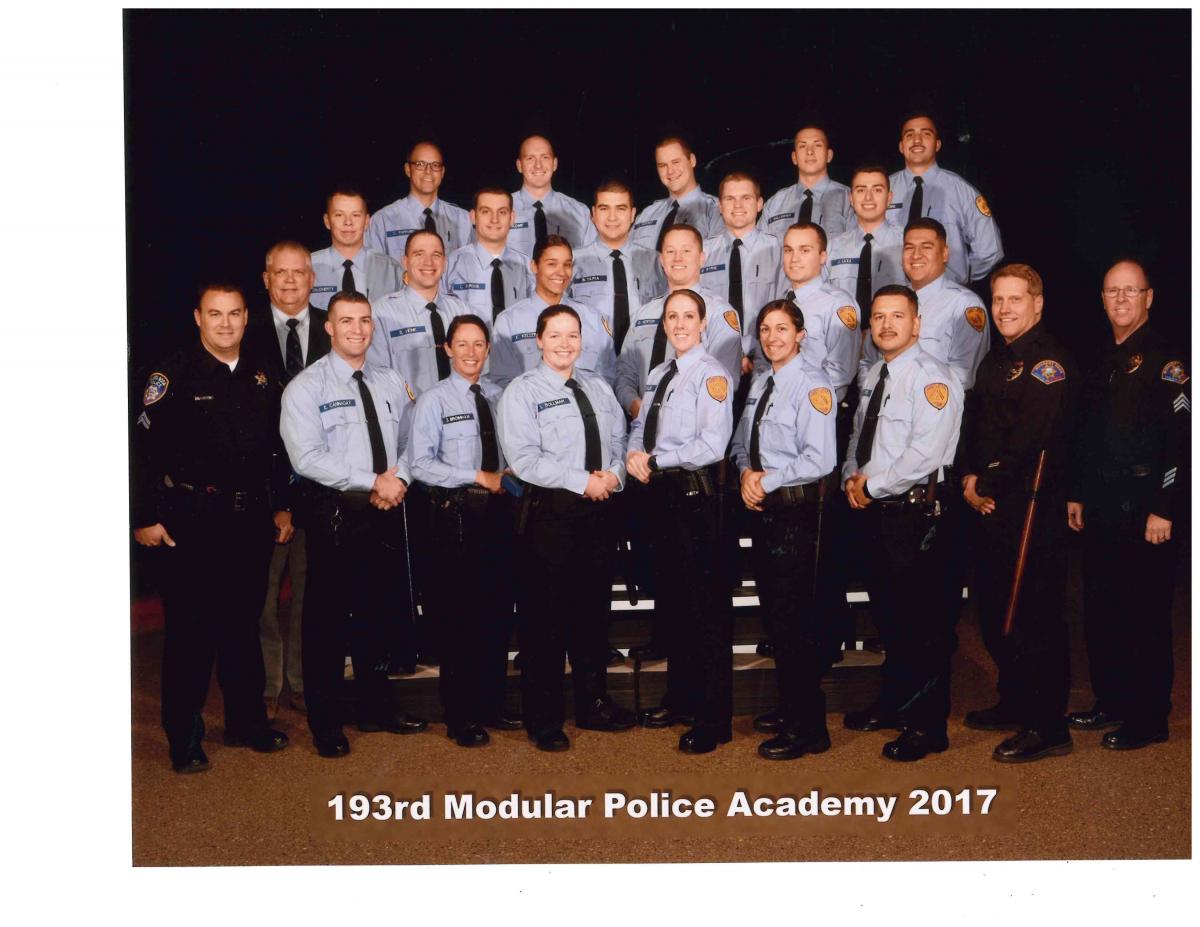 Congratulations Graduating Class #193 - December 2017
2019 Important dates:
**No scheduled Academy for 2020
2020 Important dates:
** To be determined**
Financial Aid
Financial Aid and Veterans benefits and scholarships are available to qualified students. For information call:
Financial Aid 707.527.4471 • Veterans Affairs 707.527.4326 • Scholarship 707.527.4740
For students who do not qualify for financial aid, a payment plan for level I and II fees (excluding uniform costs) can be arranged for students with a demonstrated need. A payment plan may be authorized only by the Academy Director.
SRJC Public Safety
Accommodations for Students with Disabilities
If you need disability related accommodations for this class, such as a note-taker, test-taking services, special furniture, etc., please provide the Authorization for Academic Accommodations (AAA) letter from the Disability Resources Department (DRD) to the instructor as soon as possible. You may also speak with the instructor privately during office hours about your accommodations. If you have not received authorization from DRD, it is recommended that you contact them directly. DRD is located in Analy Village on the Santa Rosa campus (phone (707) 527-4278) and in Jacobs Hall on the Petaluma campus (phone (707) 778-2491). SRJC DRD website: http://drd.santarosa.edu/